When it comes to motorcycle security, we've got you covered!
Established in 1985, Datatool was one of the first companies to bring electronic security to motorcycles and scooters. We provide the highest quality products covering every aspect of motorcycle and scooter security.
Fleet Tracking KEY FEATURES
Increased fleet visibility
Improved fleet efficiency
Worth of Motorcycles Stolen Each Year
IS YOUR MOTORBIKE SAFE?
There are 60 bikes stolen every day in the UK. 

80% of bikes stolen are from an owner's home.

 

Reports show that criminals steal £3 million worth of motorbikes from UK streets every month. 

You're over twice as likely to have your bike stolen than a car.

Without security, the likelihood of seeing your motorcycle again after it's stolen is minimal. 

Motorbike theft could have an impact on insurance premiums, potentially pushing them up.

 
KEEPING YOUR MOTORBIKE SAFE
Alarms and immobilisers can help prevent motorbike theft

With a tracking system, you have more than 4 out of 5 chance of recovering your stolen bike.
Thatcham approved alarms help reduce the cost of your insurance. In addition, Thatcham approved alarms provide reassurance around the performance of alarms, their design, and suitability.

 

If someone steals your motorcycle, you have a team of specialists that will help you recover your bike, so you're not alone in the process. 

Our Trackers can prevent all known methods of motorcycle theft.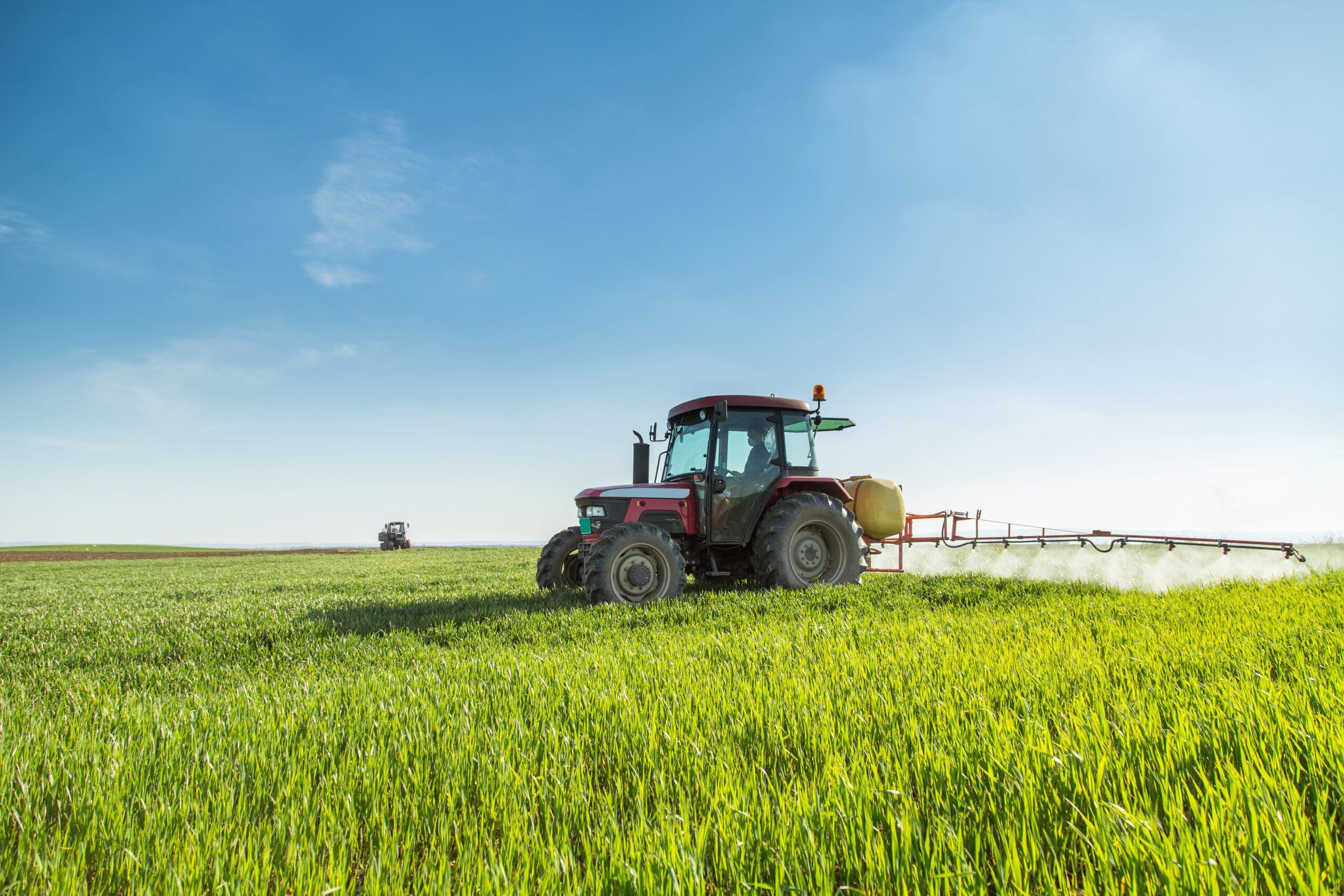 Datatool Agricultural TRACKING
Introducing Datatool Agricultural stolen vehicle tracking, a cutting-edge solution that provides active protection for your vehicle against unauthorized movement. Utilising state-of-the-art GPS geofence technology and discreet movement detection hidden within the vehicle, Datatool ensures the utmost security for your valuable assets.
In the event of any unauthorized movement, Datatool springs into action by notifying our dedicated 24/7 Theft Monitoring Centre. Our highly trained staff will immediately reach out to you, providing precise details of the vehicle's movement to confirm potential theft, in strict compliance with current Police legislation and procedures.
Datatool's advanced system utilises cutting-edge technology, including GPS geofence and discreet movement detection, to actively protect against illegal vehicle movement.  By opting for Datatool Agricultural, you can defend your plant machinery from criminal targeting and gain the assurance that we are continuously working to keep your assets secure, day and night.
Agricultural SOLUTIONS
Award-Winning, British Design & Manufacturer
British designed and manufactured by Scorpion Automotive. A trusted brand established in vehicle security since 1973.
Intelligent business solutions for your fleet.
Manufactured in our own UK based specialised production plant. We develop our vehicle trackers in-house research with a development team and in-house software engineers.